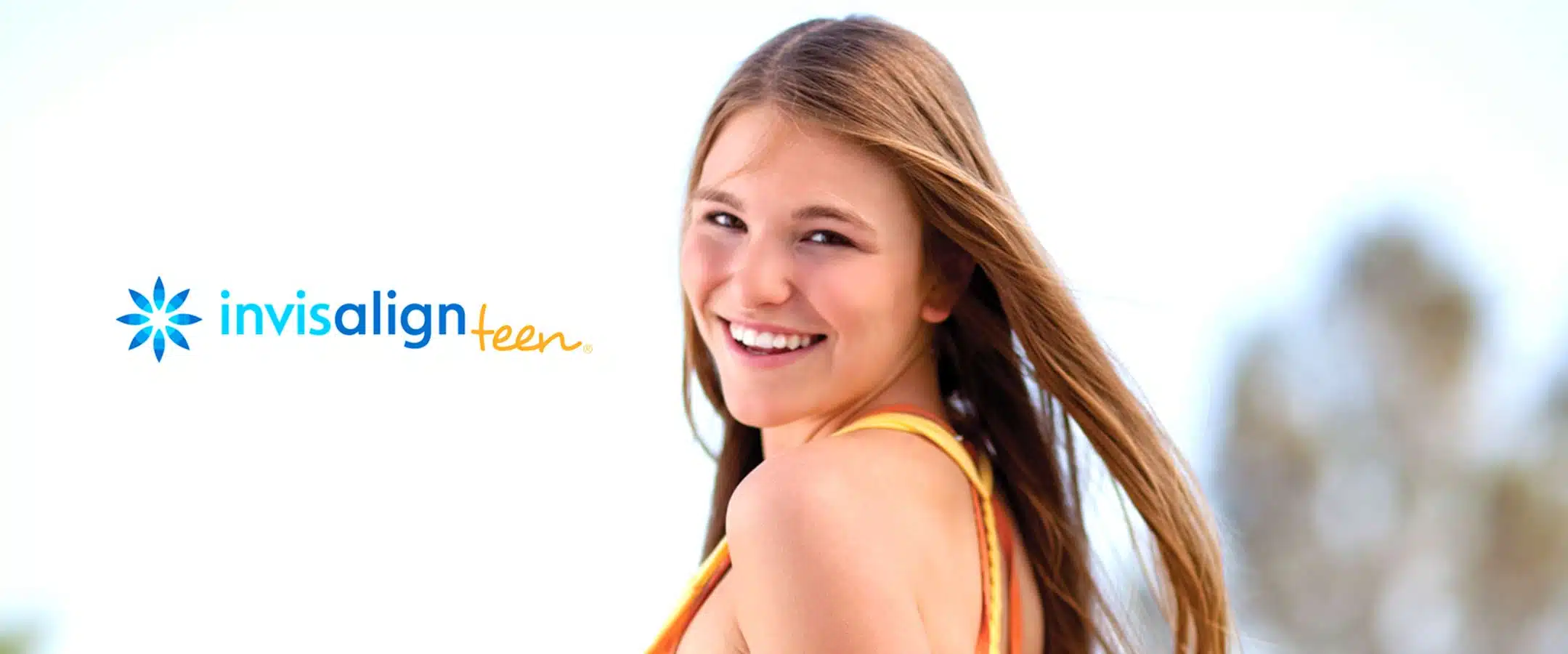 How does it work?
Invisalign are clear aligners customized for your mouth to correct teeth straightening and bite issues. They typically take 18 months to correct teeth issues in teens but all treatment plans are individualized and your orthodontist can tell you more. Invisalign aligners are virtually unnoticeable so they are a great solution for teens who are apprehensive about wearing braces or who have a busy school year ahead with lots of yearbook pictures and events. Talk to the orthodontist today to see if it's a good option for your teen.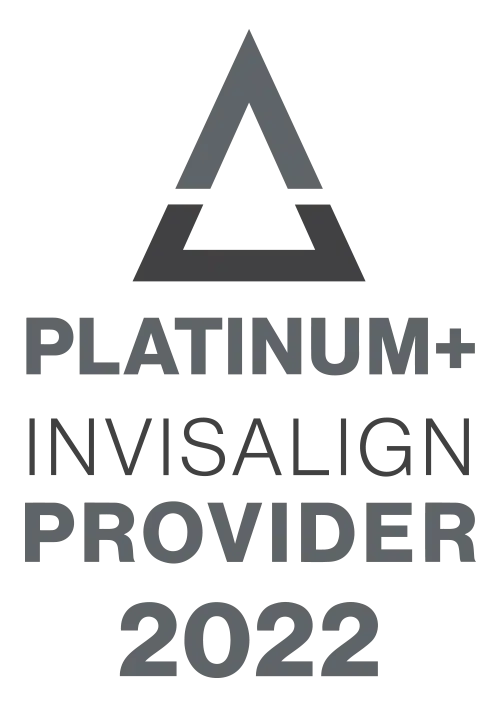 We are a Certified Invisalign® Provider
Consider Invisalign® to get the beautiful straight teeth you've always wanted – without braces.
A complimentary consultation with our doctor can determine if Invisalign is right for you.