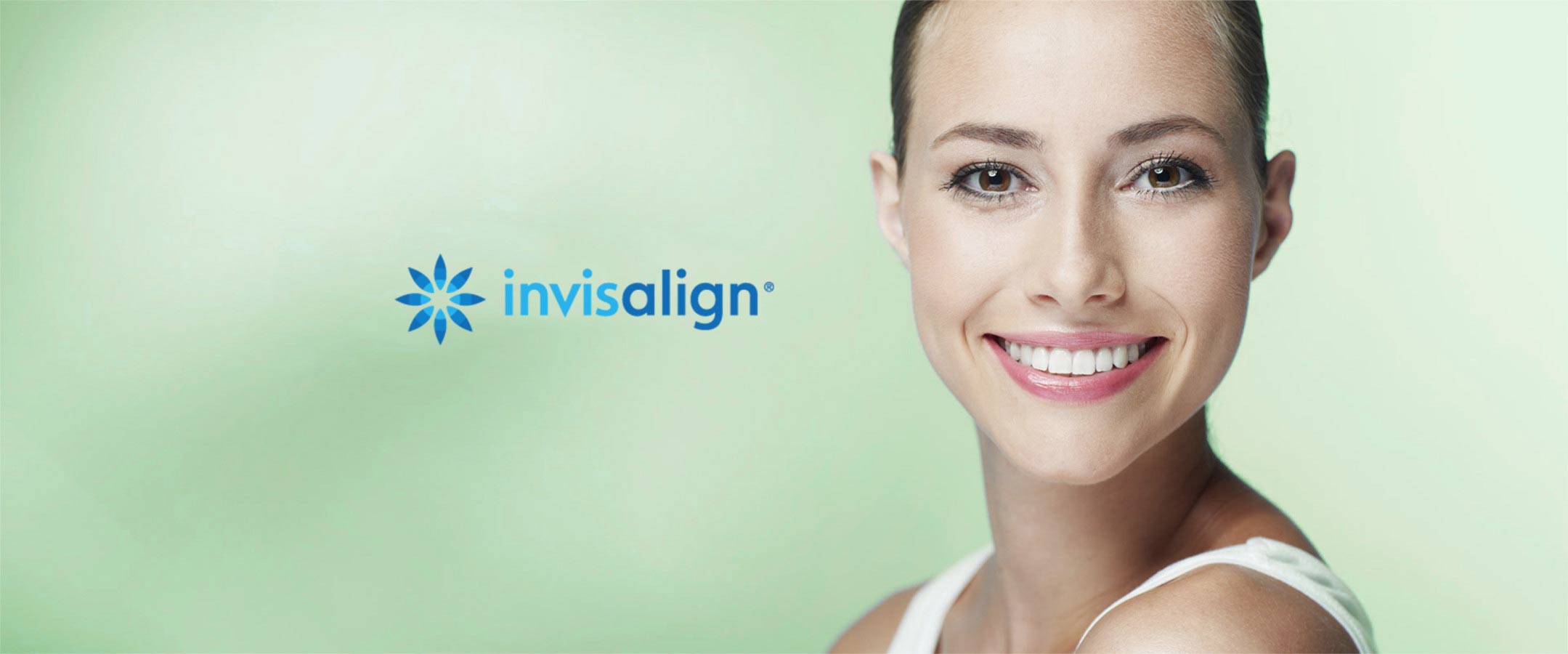 1. How do I start my Invisalign® treatment?
To start your journey, please schedule a complimentary consultation.
2. What will happen at my consultation?
Your initial consultation will take approximately 60 minutes during which Dr. G will complete your exam, review his findings and discuss your treatment options.
3. What will happen when I begin treatment?
Once you begin your treatment, we will scan your teeth with the Itero Element digital scanner- No need for gooey impressions!
4. What will happen after treatment is complete?
Once your treatment is complete, we will provide you with retainers to maintain your straight smile and to ensure your teeth do not shift from their new position.
Invisalign
Clear aligners are virtually


invisible

Smooth comfortable plastic aligners

Aligners are removable for




easy cleaning

Eat whatever you want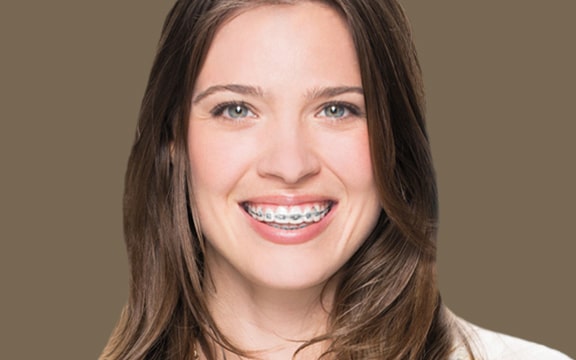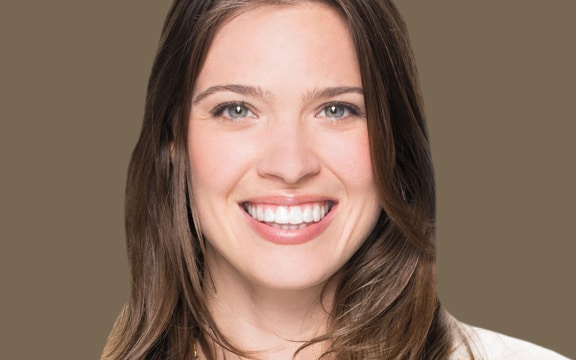 Braces
Requires brackets and wires

Wires can poke and irritate mouth

Brushing and flossing require




more effort

Many food restrictions
How does it work?
Invisalign technology uses a series of clear plastic aligners that slowly move your teeth into their ideal position over time. You can expect a new set of custom fit aligners every two weeks until your final smile goals are met. In most cases, Dr. Gorlovsky will see you once every six weeks to ensure that your treatment is going as planned. Our adult Invisalign patients benefit from a shorter treatment time than traditional braces, around 9-15 months depending on your specific case. Patients also love the convenience of Invisalign because the aligners are easily removable to eat, brush and floss.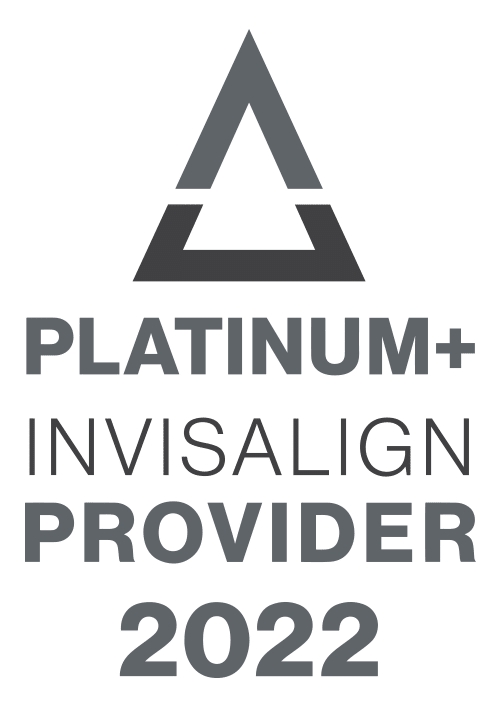 We are a Certified Invisalign® Provider
Consider Invisalign® to get the beautiful straight teeth you've always wanted – without braces.
A complimentary consultation with our doctor can determine if Invisalign is right for you.