MEET DR. GORLOVSKY
Orthodontics allows Dr. G to use his love of art and science to create beautiful smiles. With over 10 years of experience, Dr. Gorlovsky and his team aim to bring you your best smile!
INVISALIGN PROVIDER
Windermere Orthodontics is proud to be recognized as a Platinum + Invisalign Provider for 2020. We offer Invisalign treatment options for teens and adults too.
PERSONALIZED CONSULT
At Windermere Orthodontics, each smile is unique and special to us. We personalize our consultations and treatments to give you a plan that is right for you!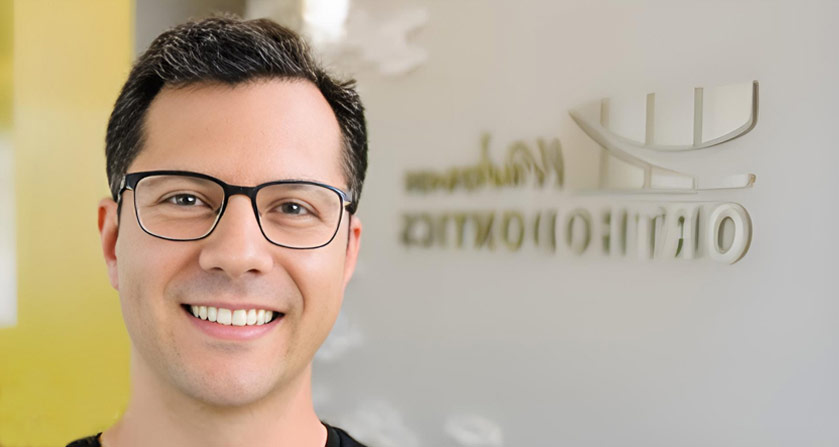 Orthodontist in Suwanee
Windermere Orthodontics has many options in Suwanee that will give you the smile you've always wanted. From braces to Invisalign clear aligners, our professionals will help you pick the right solution for you or your child
Experienced Caring Professional
You will get the most educated and experienced team working on your teeth at Windermere Orthodontics. Dr. Michael Gorlovsky graduated from the Georgia Institute of Technology and studied dentistry at the Medical College of Georgia. He is certified in orthodontics and has a master's degree from the University of Louisville.
We have a team who seeks to meet all of your dental needs including scheduling, coordinating treatment, answering questions, providing all you need to get ready to see the doctor, and dealing with the financial part of orthodontics.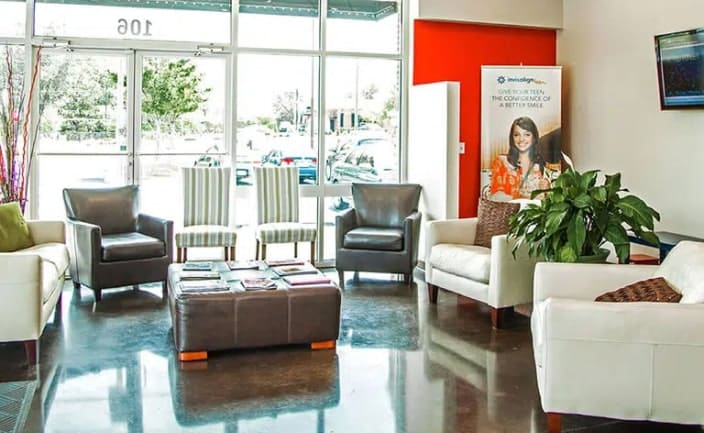 Our Offices Serving Suwanee & Cumming, GA
Our offices are different from other orthodontist clinics. We have flexible scheduling so you have convenient times for evaluations and procedures. We have morning and evening appointments available and can accommodate your schedule regarding follow-up visits.
You won't be sitting in a waiting room for a long period because our staff limits wait times. We understand you need to make the most of your time with us and we rather you spend it on evaluations and treatment than sitting in the lobby.
You don't need to worry if something unexpected happens to your teeth, braces, or clear aligners because emergency care can also be done in our office.
Another way Windermere Orthodontics is different from other medical facilities is our staff treats you as an individual. We know you may have unique needs or health issues and we want to get to know you from the moment you walk in.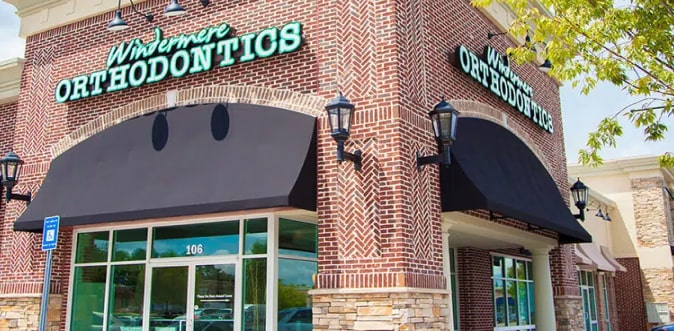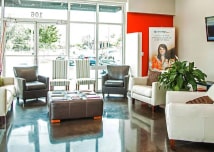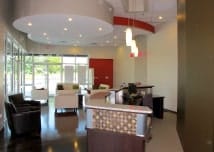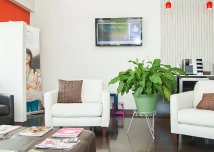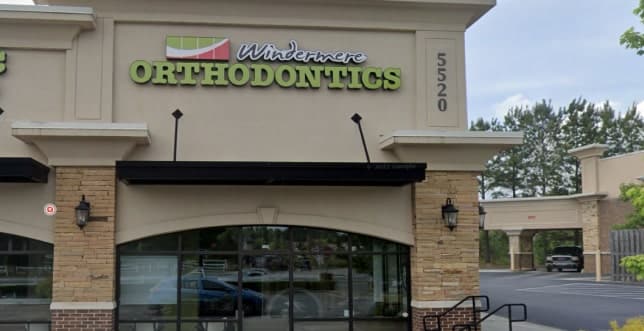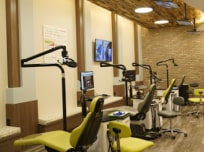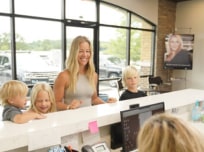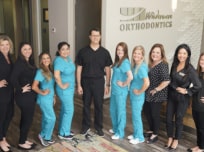 Our Technology
It Begins With An Exam
Options to Straighten Teeth
Invisalign
Our Technology
Windermere Orthodontics has the newest technology and treatment methods that are highly effective. Modern technology also makes your experience as a patient more comfortable than it may have been in the past.
It Begins With An Exam
An exam is where we get started to help you or your family members get that great smile. We work with adults, teens, and children and can create customized care plans to address dental issues. Teens and adults make up a large part of our patients at Windermere Orthodontics. Recent studies suggest that adults account for 20 percent of today's orthodontic patients. Adults who haven't been able to invest in their teeth growing up are finding options that are effective and affordable. They know that a great smile can open up opportunities for them so it's a good investment. We also urge parents to bring children in for their first orthodontic exam when they are around seven years old as they start getting their permanent teeth. This way, we can monitor the growth of erupting teeth. We like to ensure that molars are straight, that teeth aren't crowding their mouth, or leaving gaps. Monitoring a child's permanent teeth as they come in can help you and our orthodontist plan for future treatments if needed, so there aren't any surprises. Advanced planning also helps cut costs and manage budgets for mouth care too.
Options to Straighten Teeth
Not everyone wants or needs traditional metal braces. The great thing about orthodontics today is you have many different choices on how you straighten your teeth and fix oral issues. Clear braces work for many people. They are like traditional braces but the brackets are clear plastic instead of metal so you get a cleaner look. There are also ceramic braces and lingual braces. Our orthodontist and staff can explain all the differences to you so you can make a good decision.
Invisalign
Clear aligners like Invisalign are incredibly popular among teens and adults. It's a good choice for many people who don't want traditional braces. They offer a look that allows you to smile big for pictures with no one even knowing you are using a dental appliance. Plus, Invisalign ends other types of problems that come with traditional metal braces. Food doesn't get trapped and rubber bands don't pop. You can brush your teeth normally. Our orthodontist is certified to install and work with Invisalign so he can talk to you about that option if you're interested.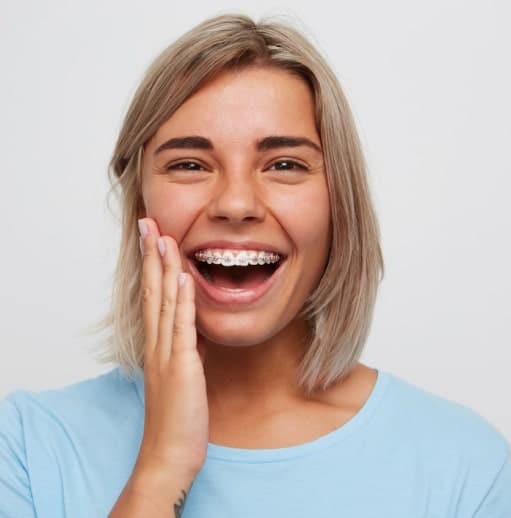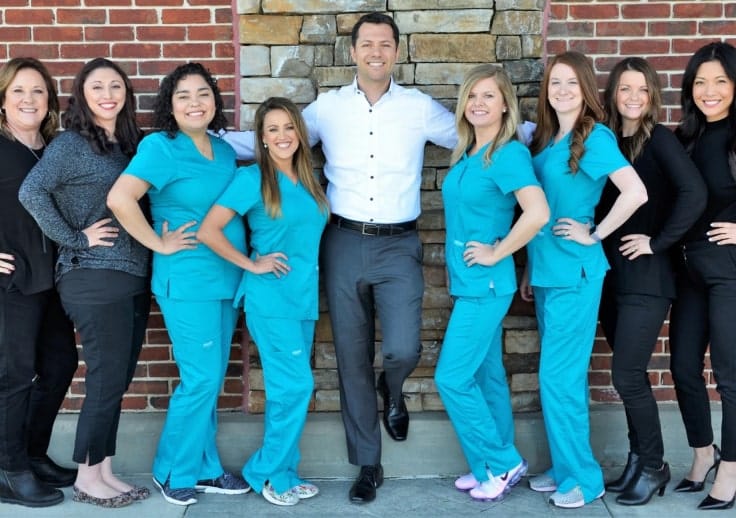 Get to Know Us
We do things differently and our methods will make you feel at home when you come to our office. Our complimentary first-time consultations are one way we are setting our practice apart from all others.
You will get to meet our staff and ask questions during your first visit in Cumming or our Suwanee location. We'll review your dental and medical history, perform an oral exam with X-rays and create a personalized treatment plan. We will also talk about financing needed treatment using insurance and payment plans.
Call Windermere Orthodontics
It takes time to correct teeth issues. That makes picking an orthodontist important because you will be spending the next few years going to their office. That's why we put a lot of care into building relationships with our patients. We want to earn your trust every day.
Call to schedule your complimentary consultation today!