MEET DR. GORLOVSKY
Orthodontics allows Dr. G to use his love of art and science to create beautiful smiles. With OVER A DECADE OF EXPERIENCE, Dr. Gorlovsky and his team aim to bring you your best smile!
INVISALIGN PROVIDER
Windermere Orthodontics is proud to be recognized as a Platinum + Invisalign Provider for 2023. We offer Invisalign treatment options for teens and adults too.
PERSONALIZED CONSULT
At Windermere Orthodontics, each smile is unique and special to us. We personalize our consultations and treatments to give you a plan that is right for you!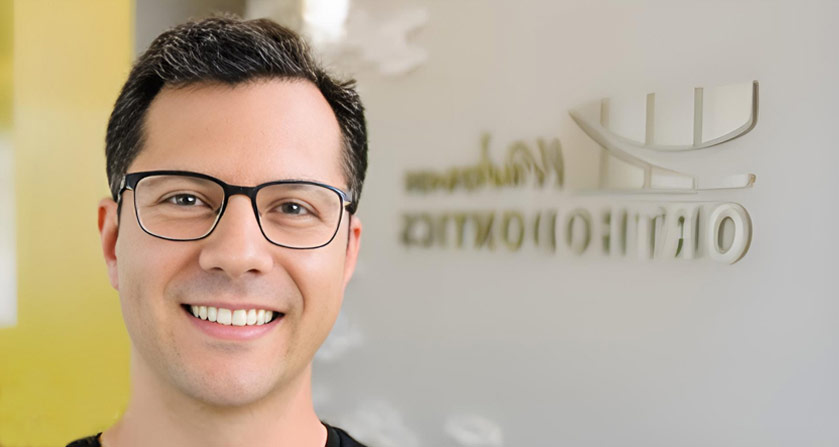 Orthodontist in Suwanee & Cumming, GA
Windermere Orthodontics  in Suwanee and Cumming  offers many treatment options that will give you the smile you have always wanted.   From metal and porcelain/clear braces to Invisalign clear aligners, we will help you pick the best treatment option for you or your child.
Experienced Caring Professional
We strive to provide the best patient experience for you and your loved ones!
Dr. Michael Gorlovsky
graduated from the Georgia Institute of Technology and studied dentistry at the Medical College of Georgia. Dr. G  holds a certificate in  orthodontics and has a master's degree from the University of Louisville.
Dr. Gorlovsky works with an experienced  team  who seek to meet all of your orthodontic needs including scheduling, coordinating treatment and  answering questions about your orthodontic journey.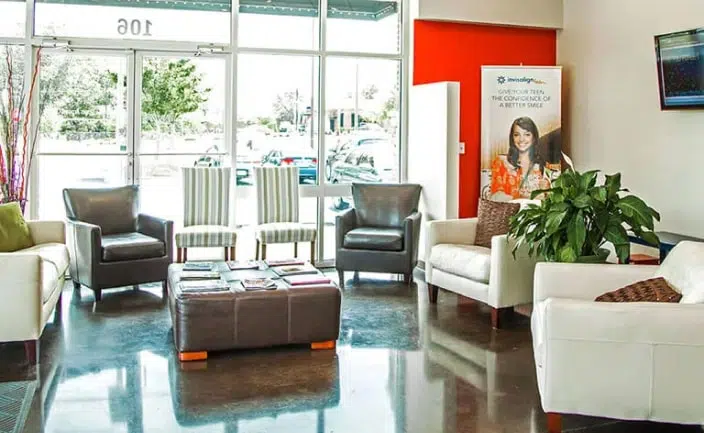 Call Windermere Orthodontics
Orthodontic treatment is a journey that sometimes takes several years.   That makes picking the right  orthodontist and team  important because you will be spending the next few years going to their office. We  put a lot of care  and importance  into building relationships with our patients. We want to earn your trust  today and look forward to working  together to achieve that healthy and straight smile you have always wanted.
Call to schedule your complimentary consultation today!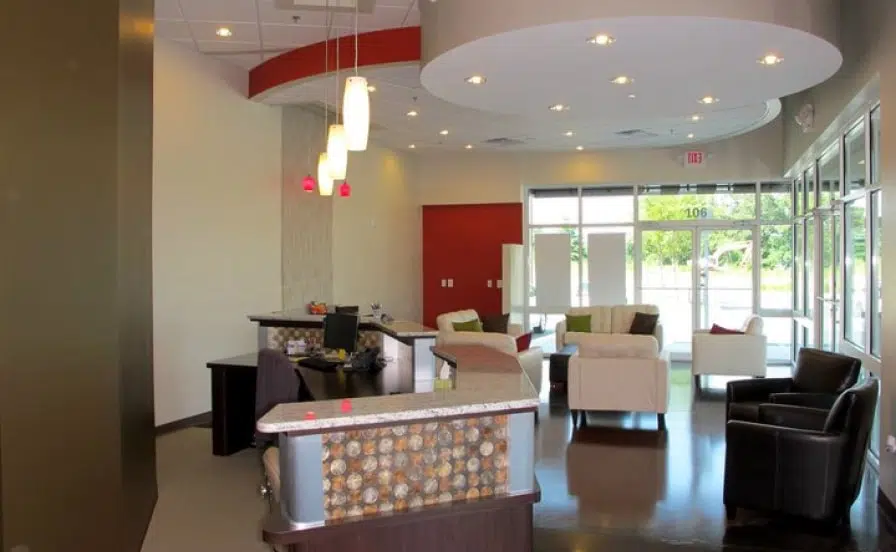 Our Offices Serving Suwanee & Cumming, GA
At Windermere Orthodontics we strive to provide the best patient experience!  We offer flexible scheduling options  that are convenient for you , including morning and afternoon appointments.
We value your time  and pay close attention to making sure you are seated at the time of your appointment.  We are here for you when the unexpected pokey wire or broken bracket happens.  Emergency care is provided at our offices  to help make you  and your child comfortable.
We love getting to know our  patients !  Our goal is to make you feel like an individual and not just a patient and strive to make sure you are comfortable, safe and well taken care of while you are in our office.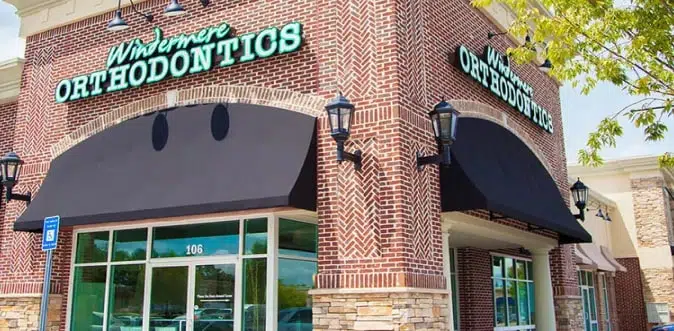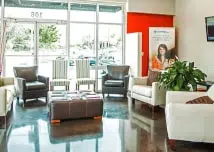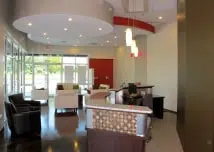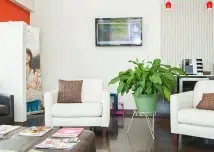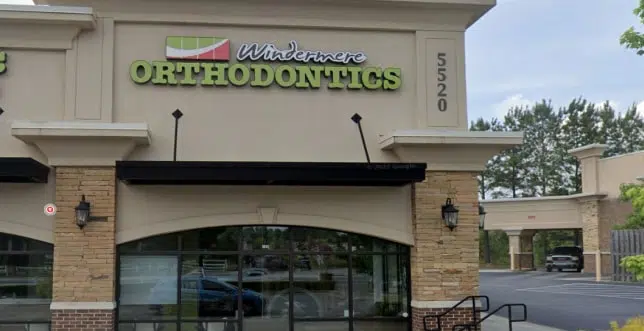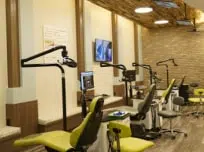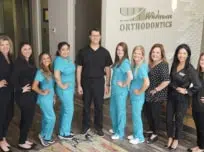 Our Technology
It Begins With An Exam
Options to Straighten Teeth
Invisalign
Our Technology
Windermere Orthodontics has the newest technology and treatment methods that are highly effective. Modern technology also makes your experience as a patient more comfortable than it may have been in the past.
It Begins With An Exam
An exam or a consultation is when we meet you to determine our treatment goals and provide you with treatment options. We work with adults, teens, and children and create customized treatment plans to address orthodontic problems. Teens and adults make up a large part of our patient population at Windermere Orthodontics! Recent studies show that adults account for 20 percent of today's orthodontic patients. Adults who haven't been able to invest in their smile growing up are finding options that are effective and affordable. They know that a great smile can open up opportunities for them, making orthodontic treatment a good investment. A first orthodontic exam should be performed around age 7 according to the American Association of Orthodontists. Age 7 is an ideal time to start checking so we can monitor the growth of the erupting teeth. Severe crowding, crossbites, skeletal discrepancies are best treated early on while the teeth and jaw bones are developing. This helps minimize the need to have adult teeth extracted later on. Monitoring your child's erupting permanent teeth can help you and our orthodontist plan for future treatment, so there aren't any surprises in the future.
Options to Straighten Teeth
Not everyone wants or needs traditional metal braces. Modern advances in orthodontics provide you with many different choices on how to straighten your teeth and improve your bite. Clear/ ceramic braces work for many people. They are like traditional braces but the brackets are clear , providing a less noticeable and esthetic option. There are also lingual braces. Dr. Gorlovsky and our treatment coordinators will explain all the differences so you can make the best decision for yourself or your child.
Invisalign
Clear aligners like Invisalign are incredibly popular among teens and adults. It's a good option for many people who don't want traditional braces. They offer a look that allows you to smile big for pictures with no one even knowing you are undergoing orthodontic treatment. Invisalign ends other types of problems that come with traditional metal braces such as food impaction in braces. Dr. Gorlovsky is a certified Invisalign Platinum Plus provider who will examine your teeth and bite and go over the best Invisalign treatment plan for you.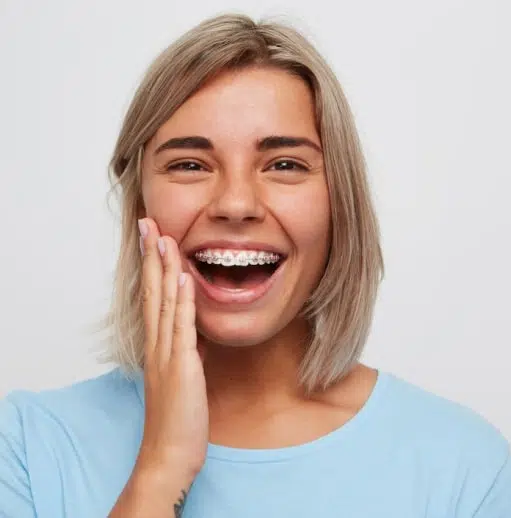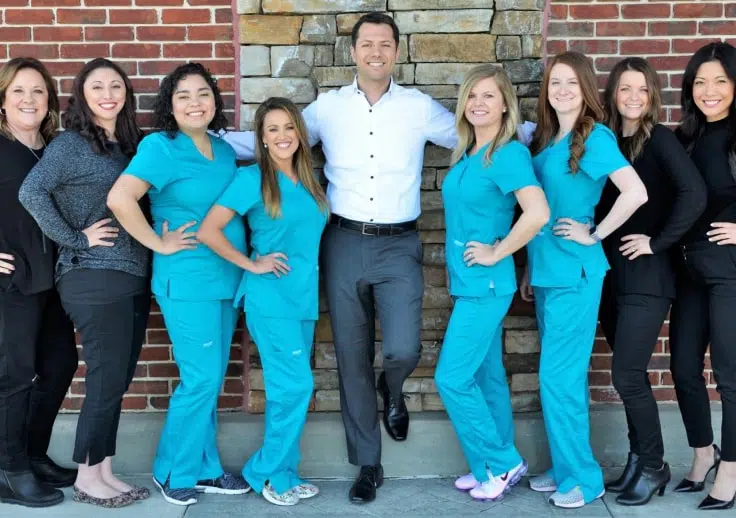 Get to Know Us
We are excited to meet and get to know you!  Our complimentary first-time consultations are offered for your convenience to determine what treatment options you have.
You will get to meet our amazing team and ask questions during your first visit in Cumming or our Suwanee location. We'll review your dental and medical history, perform an oral exam with X-rays and create a personalized treatment plan. Financing using  insurance and payment plans will be discussed at your consultation.