Looking for an orthodontist in Suwanee or Cumming? Look no further! At Windermere Orthodontics, we consider it a privilege to improve your smile. Dr. Michael Gorlovsky is an experienced and highly trained orthodontist that can handle all types of smile correction needs in both children and adults. Learn about our clinic and why we can be a great fit for you and your family!
PERSONALIZED TREATMENT
We offer treatment tailored to YOU! We work with you to develop a personalized plan that will suit your needs and lifestyle for the optimal result.
SATISFACTION COMMITMENT
We are here for you! From your first visit, during and after your treatment! We are committed to the satisfaction of our patients.
FLEXIBLE FINANCING
We offer a variety of affordable payment plans and options, including working with your insurance company!
CONVENIENT LOCATIONS
Located in both Suwanee and Cumming. Both of our facilities were designed with your comfort and safety in mind.
EMERGENCY CARE
Orthodontic emergencies are typically rare, but we are here to help you if they do arise!
TREATMENT FOR EVERYONE
We offer early intervention treatment for children, as well as Invisalign and braces for teens and adults too!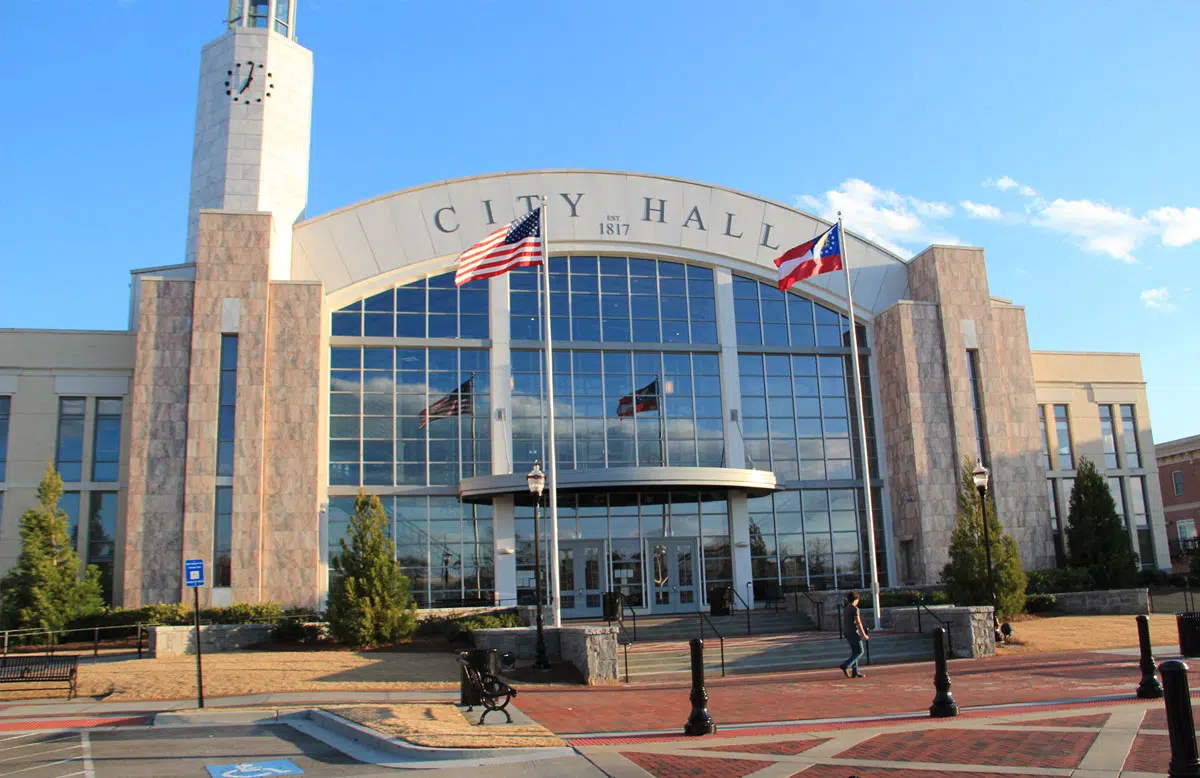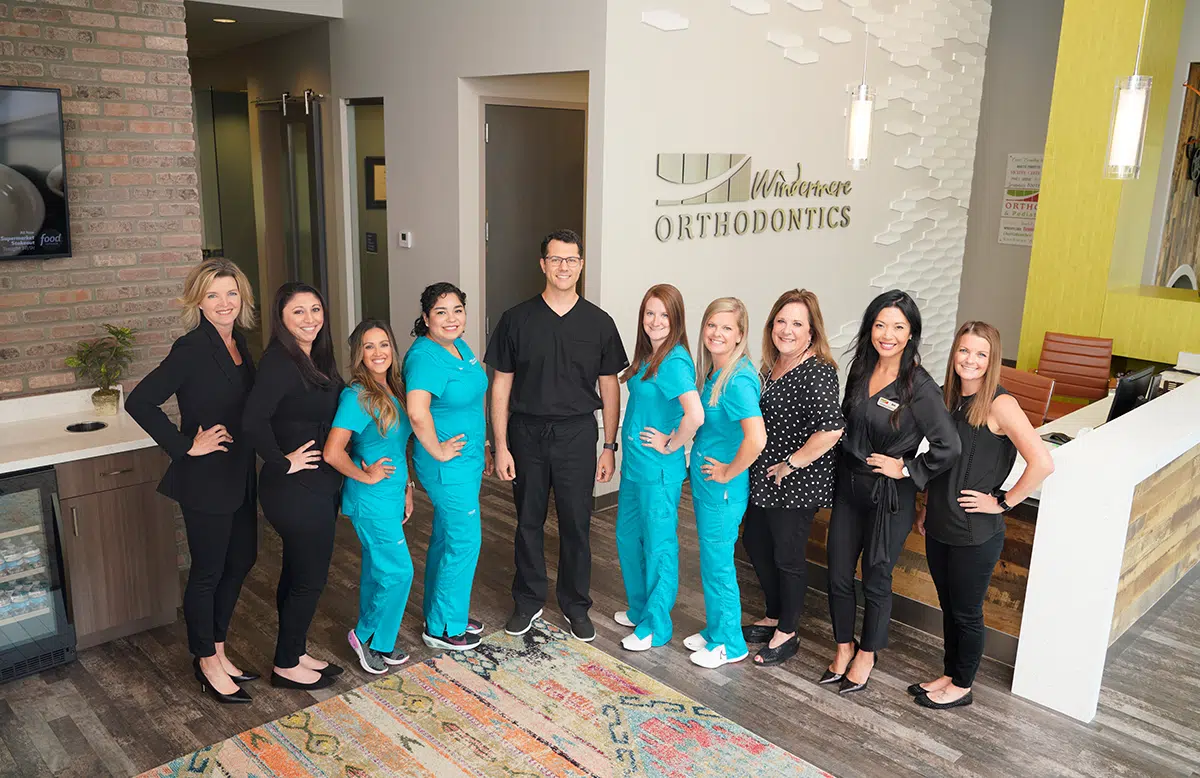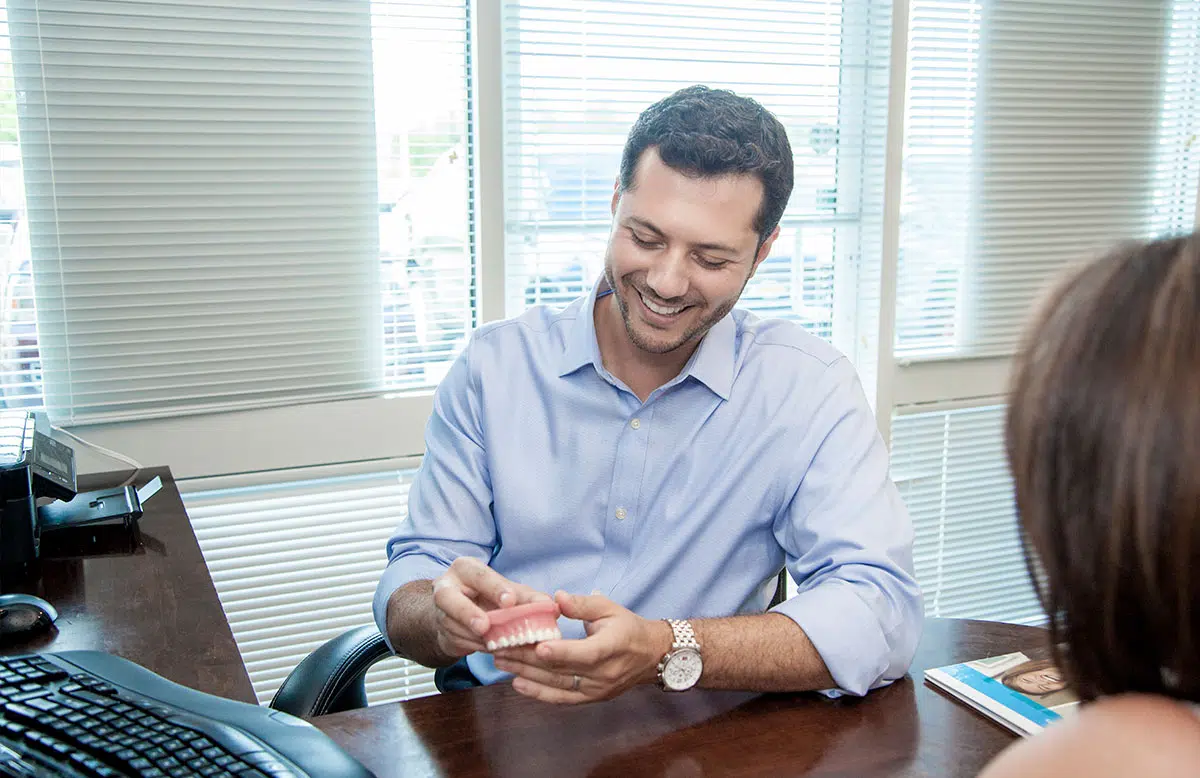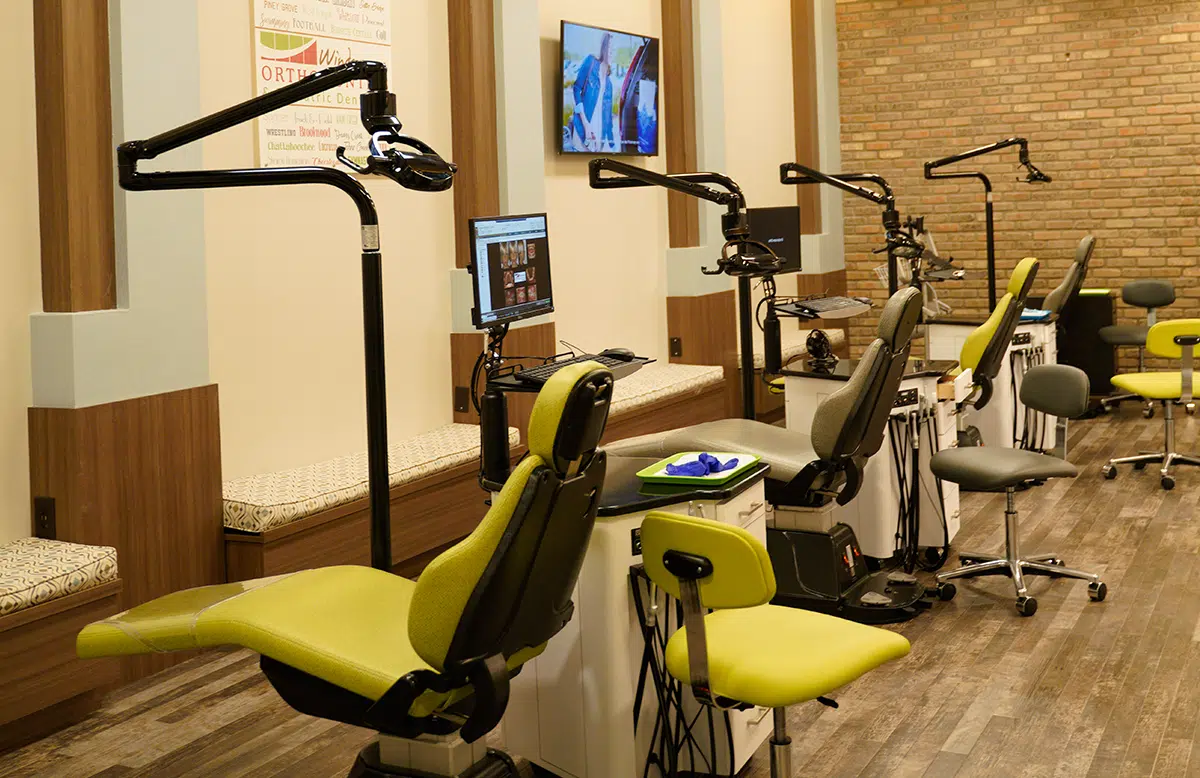 Fill out this form and we will be in touch with you shortly!
5520 Castleberry Rd #100
Cumming GA 30040
Call: (770) 599-5853
Email: [email protected]
3120 Mathis Airport Pkwy #106
Suwanee, GA 30024
Call: (770) 599-5853
Email: [email protected]