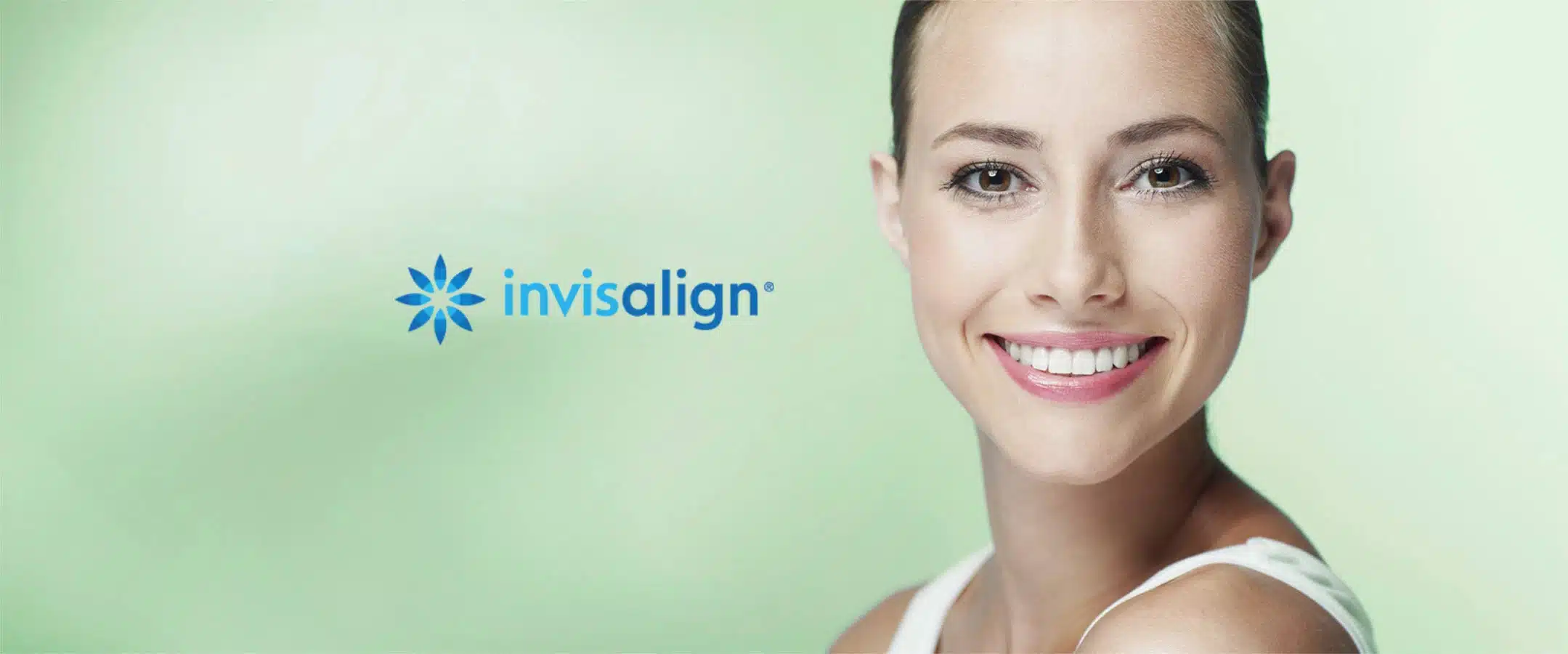 1. How do I start my Invisalign® treatment?
To start your journey, please schedule a complimentary consultation.
2. What will happen at my consultation?
Your initial consultation will take approximately 60 minutes during which Dr. G will complete your exam, review his findings and discuss your treatment options.
3. What will happen when I begin treatment?
Once you begin your treatment, we will scan your teeth with the Itero Element digital scanner- No need for gooey impressions!
4. What will happen after treatment is complete?
Once your treatment is complete, we will provide you with retainers to maintain your straight smile and to ensure your teeth do not shift from their new position.
Invisalign
Clear aligners are virtually


invisible

Smooth comfortable plastic aligners

Aligners are removable for




easy cleaning

Eat whatever you want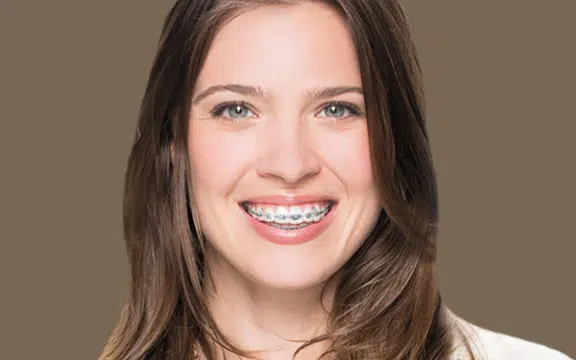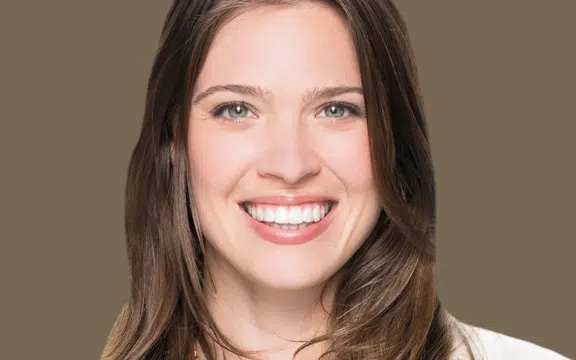 Braces
Requires brackets and wires

Wires can poke and irritate mouth

Brushing and flossing require




more effort

Many food restrictions
How does it work?
Invisalign are clear aligners you wear daily to correct teeth position. They are customized for your mouth and are switched out according to your treatment plan. They can correct many teeth issues for adults in about a year but could take up to 18 months. The best part of using this treatment is they are virtually unnoticeable by others so you can smile for pictures, have meetings, and go out without people noticing. That makes them a good alternative to braces for adults.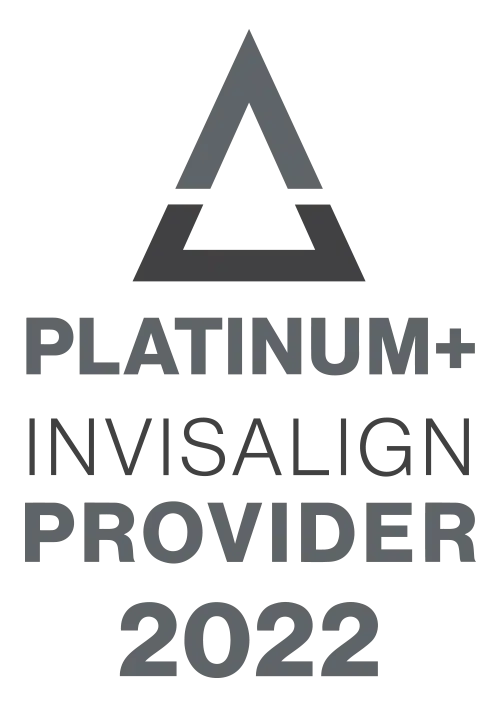 We are a Certified Invisalign® Provider
Consider Invisalign® to get the beautiful straight teeth you've always wanted – without braces.
A complimentary consultation with our doctor can determine if Invisalign is right for you.